Introduction
Since 2014, "Monsoon Music Festival" has become the ultimate destination for music lovers and culture enthusiasts. With extensive hours of live stage performances from both nationally and internationally established as well as emerging artists, Monsoon Music Festival attracts thousands of festival goers every year. Monsoon Music Festival offers more than just the music, compelling lineups or the grand production of the event. It is the place to be for audiences from different generations to relax and enjoy unique experiences whilts embrace a beautiful sense of community right in the historical settings of the Imperial Citadel of Thang Long. The festival has gradually become a new icon of the city of Hanoi.

Following its success, Monsoon Music Festival 2017 by Tuborg take place from November 10th - 12th.
INSPIRE THE COMMUNITY
In 2016, "Traffic Culture" was chosen to be our main Corporate Social Responsibility theme for the coming 5 years as we think this is where we really want to make impactful changes. We want to use the music to connect, encourage and engage people in better traffic manners and behaviors, which eventually helps positive traffic culture and better driving etiquette gain ground among local people.
Our core corporate social responsibility values go beyond our aim of becoming an international music festival that represent the city of Hanoi. We want to raise awareness and inspire people to build a better community and enhance the quality of life.
Artists
Gathering famous local artists and international artists. Follow up regularly to update full lineup of Monsoon season 4!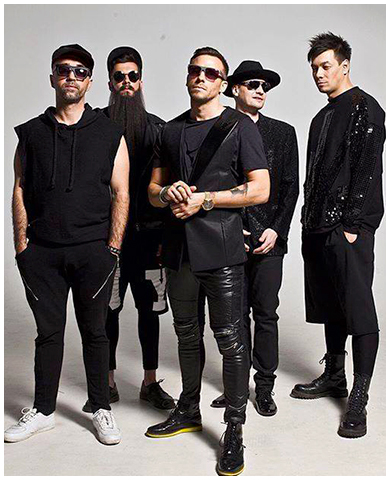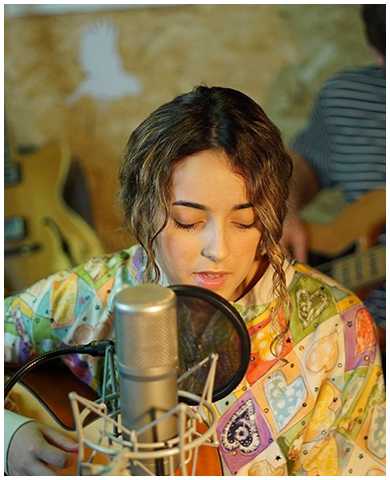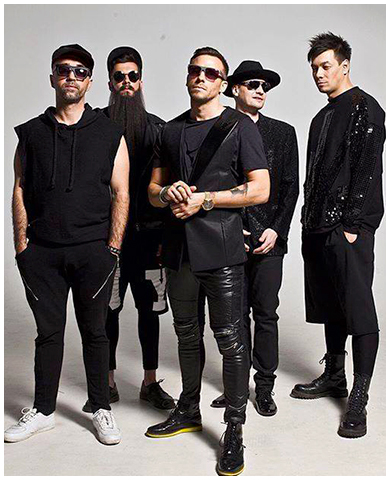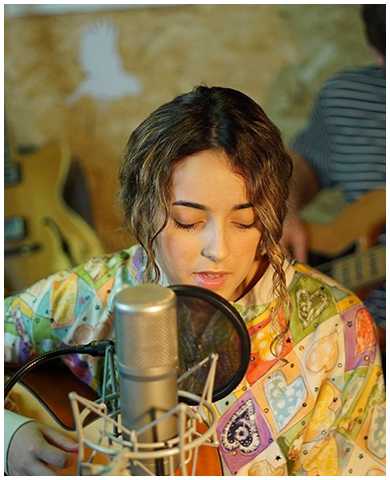 Venue
Imperial Citadel of Thang Long - Hanoi
With a long history of culture throughout 13 centuries, Imperial Citadel of Thang Long is recognized by the World Heritage Committee as a world cultural heritage with a rich and varied heritages.
Venue: 18 Hoang Dieu, Quan Thanh Ward, Ba Đình District, Ha Noi
TICKETS
Organizer
Monsoon Music Festival is a project owned by Thanh Viet Production. Founded in 2008 by prestigious and well-established producer and composer Quoc Trung, Thanh Viet Production is one of the pioneers in the development of cultural and musical activities, ranging from musical festivals to concerts and events, featuring a range of top-notch international and national artists.

With a professional and passionate team, led by an experienced and talented music producer, Thanh Viet Production is a trusted partner of embassies and international organizations, namely: the Embassy of Denmark in Vietnam, the Embassy of Sweden in Vietnam, British Council Vietnam, Goethe-Institut Vietnam, and other established brands including Turborg Vietnam, Vietnam Airline, Daikin and Lexus.