Saigon Heat
Founded in 2011, Saigon Heat is the first professional basketball team in Vietnam. Becoming the only representative of Vietnam to participate in Southeast Asian professional basketball. After the endless efforts, Saigon Heat has created the history of basketball in Vietnam with the achievements of the top four teams of the ABL 2014. The 2015 - 2016 season witnessed a young Saigon Heat with Vietnamese star Arnold re-established history and create the unprecedented basketball fever in Vietnam.

This season, Saigon Heat have to faced 8 strong opponents in the group stage: Nanhai Kungfu, Singapore Slingers, CLS Knights Surapaya, Formosa Dreamer, Alab Pilipinas, Hong Kong Eastern Sports Club, Mono Vampire Basketball Club, Westports Malaysia Dragons. This will bring many challenges for Saigon Heat and certainly will not be lack of fire and beautiful games in the match.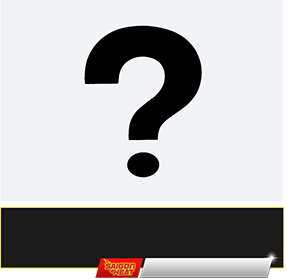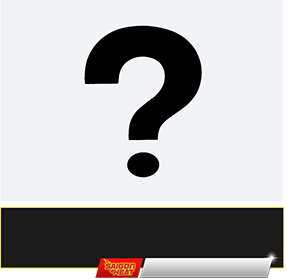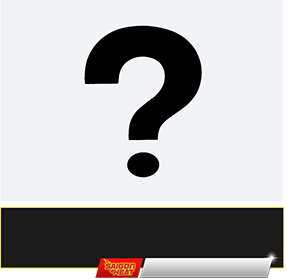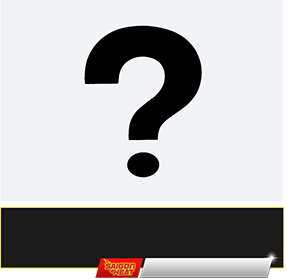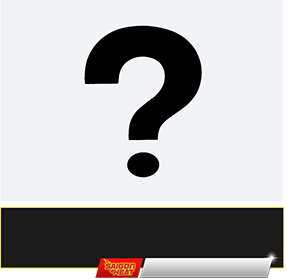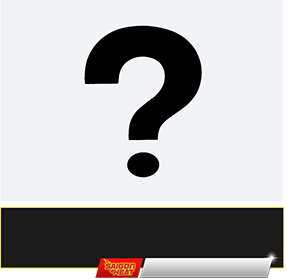 Original Price 9.600.000 VND
Early bird packages
(From Nov 11 - Nov 19)
OR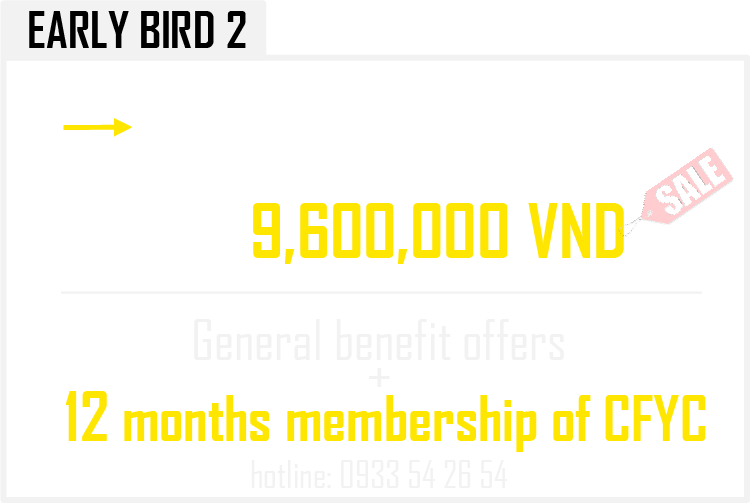 Name label
Jersey customized
Vip Lounge Access
Others (BHD or Grab or etc)
Seat selection
F&B Service
Set Merchandise
Original Price 4.800.000 VND
Early bird packages
(From Nov 11 - Nov 19)
OR
Name label
Seat selection
F&B Service
Others (BHD or Grab or etc)
Set Merchandise
Original Price 2.400.000 VND
Early bird packages
(From Nov 11 - Nov 19)
Name label
Seat selection
Set Merchandise
Others (BHD or Grab or etc)
Original Price 1.200.000 VND
Early bird packages
(From Nov 11 - Nov 19)
Original Price 560.000 VND
Early bird packages
(From Nov 11 - Nov 19)
Name label
Seat selection
Set Merchandise
The "Black Friday" special promotion will start from Nov 24th to Nov 26th and will be only applicable to season tickets. In addition to the season ticket privileges, tickets buyers will also receive a lot of special offers from our partners.
Tickets
Price season
Price season in Black Friday
Gift Combo
COU
9,600,000
9,000,000
- BHD - Gongcha

- Mc Cafe - Chesse Burger

- Voucher CBTL

- Voucher Thịt nướng Gyu Shige 100k

- Yo! Chicken mua 1 tặng 1

- Khăn cổ động có chữ kỹ của cầu thủ
VIP
4,800,000
4,500,000
PRE
2,400,000
2,200,000
STA1
1,200,000
1,100,000
STA2
560,000
500,000
Tickets open sale on 20/11/2017.
TOURNAMENT SCHEDULE
| MATCH | | DAY | TIME | |
| --- | --- | --- | --- | --- |
| Playoff 1 | | Saturday, 07-04 | 7:00 PM | Book now |
RETAIL PRICE LIST
Promotion for Early Bird ticket of all types will be available from November 20th-30th.
Only applicable to season ticket.
COURTSIDE
900.000 VND
1.200.000 VND
VIP
450.000 VND
600.000 VND
PREMIUM
220.000 VND
300.000 VND
STANDARD 1
110.000 VND
150.000 VND
STANDARD 2
60.000 VND
70.000 VND
CIS Competition Hall, 23 Street, Tan Phu Ward , District 7, HCMC
Hailing from one of the most basketball-crazed nations in the world, Alab Pilipinas didn't disappoint last season in the ABL as an expansion team. Not only if they bring an aggressive upbeat tempo to the hardwood, they also brought along a massive group of passionate fans. Anchored by local MVP star Bobby Ray Parks, Alab Pilipinas were able to make it all the way to the Semi-Final after a 3rd place finish in the regular season. After spreading their name out nationwide to playing in various venues throughout the Philippines, Alab Pilipinas targets to build on to their success in a historic ABL season ahead.
Indonesia is one of the most respected basketball nations in the South East Asia region and they will be making a historic return to the ABL this season, represented by the CLS Knights Indonesia. The stories club has been around for just over 70 years and is one of the most competitive teams in the league, recently winning the IBL title in 2015-2016. The team is based in Surapaya, the "City of Heroes", and a Knights are a symbol of true dedication of the spirit of the city. The Knights have been home to notable player like ABL local MVP Mario Wuysang and Indonesia Nation Team Player Sandy Kurniawan. In their first ABL season, the CLS Knights will aim to waive their purple and gold banners proudly as their return Indonesia basketball pride back to the ABL.
The Hongkong Eastern Sports Club already made his history to start the previous season as one of the first two teams outside of South East Asia to join the ABL. They wrapped up the season going down in the history books again by winning the ABL title led by World Import MVP Marcus Elliot, Heritage Import MVP Tyler Lamp, as well as fan favorites Lee Ki and Chan Sil Wing. Directed by Spaniard Coach Edu Torres, the Eastern Sports Club were an offensive machine that broke the record books in three-point shooting both in quantity and efficiency. Eastern are back to defend the ABL crown this season with the ABL and will fill the seats of Southorn Stadium with fans who are ready to witness it.
After a one-year hiatus, the Mono Vampire returning to the ASEAN Basketball league to represent Thailand. The rising basketball powerhouse of Thailand have a collection of the best players in the country like Kannut Samerjai, Ratdech Kruatiwa, and Chitchai Ananti as well as one of the finest basketball facilities in their homecourt, Stadium 29. Despite being established in as recent as 2014, the club has built up quite a resume winning three consecutive TBL titles as well as a sixth place finish in the FIBA Asia Champion Cup 2017. They are surely not looking to stop only there and this return to the ABL is focused on etching their name in ABL history.
The Singapore Slingers have been a part of the ASEAN Basketball League since it's inception in 2009, gradually growing together side to side. Having carefully taken their time and enduring growing paints, the Slingers have groomed many talented National Team players such as two time Local MVP Wong Wei Long as well as rising stars Leon Kwek and Delvin Goh. The Slingers are riding on a wave of success, making it to two straight ABL Finals and three straight playoff appearances led by 2015-2016 Coach of the year Neo Beng Siang. By using their trademark lockdown defense, the Slingers are aiming to make the upcoming ABL season a historic one for their fans.
The Westports Malaysia Dragons are one of the founding teams of the ASEAN Basketball League since it's establishment in 2009. Known for their fiery uptempo offense, the Dragons have been among one of the strongest franchises in the ABL with one Championship in 2015-2016, two Finals appearances, and 6 post-season trips in total. The Dragons alumni is a long and remarkable list from Heritage Import MVPs like Matthew Wright to multiple Malaysia Nation Team players such as Loh Shee Fai, Kuek Tian Yuan and Ivan Yeo. They will be returning to play at MABA Stadium aka "The Dragon's Den" this season, one of the most stories arenas in the ABL. Headed by Christopher Thomas for a second consecutive year, the Dragons are looking to spread their wings and make history once again in this upcoming ABL season.
The ASEAN Basketball League made a historic expansion to Taiwan last season and the immense mutual interest between the league and the country led to teh addition of the Formosa Dreamer. Founded by Cheng-Chung Chang, Chris Hsu, Jimmy Chang, Blackie Chen and Jonathan, the Dreamers are looking to form a club that can help Taiwanese basketball enthusiasts achieve their dreams. Through basketball teh Dreamers aim to promote Taiwan to Basketball world breaking through the barriers of language. The Club is based in Changhua, Taiwan which is where they hope can become their "Field of Dreams" in this upcoming ABL season.
The Nanhai Kungfu are set to be yet another additional part of the ASEAN Basketball League next season. The expansion team will be the first ever team from China, based in the culturally-rich city of Nanhai. The Kungfu are a symbol of the team's fighting spirit which will be built up of hopeful prospects from this basketball-loving country. Though the challenge is going to be tough, the team is positive about the future that lies ahead in their historic ABL debut.