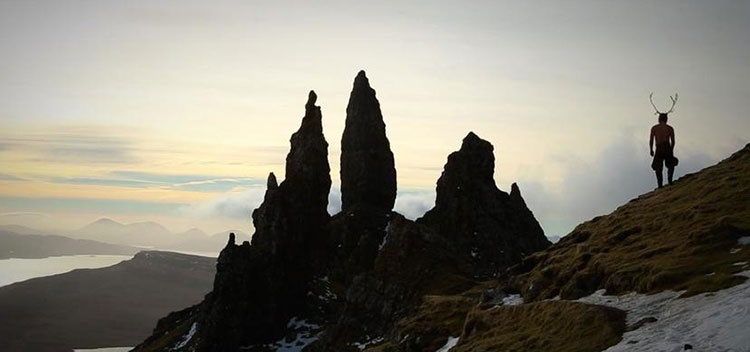 The Krossing Over Arts Festival 2019 will take place from April 5th to 11th in Ho Chi Minh City and from April 13th to April 21th in Hanoi City.
The festival features on a variety of disciplines from contemporary dance to other interactive art forms such as short films, artist talks and introductory workshops on contemporary dance.
Inspired by the metaphoric image of the root of all trees, this year's festival is themed "Roots", depicting the message of our roots as the heritage from our ancestors.
Through the lens of performing arts and ordinary activities in an artistic form, this year's shows will bring the concept of origin and growth to life.
The audience will be invited to take a deep dive back to our origins, the root of our family tree, making an exploratory journey to the deepest part of human's subconsciousness, a foundation on which one's individuality has grown and behavior has been shaped.
Our artists hope to awaken the audience's memories of our long celebrated tradition of gratitude to the past generations for their sacrifices and nurture to the fruits we have harvested today. It is also our affectionate reminder to every one of us to endlessly carry the torch of dedication so that the growth of the world will be grand and evergreen.
Notes:
Festival pass buyers are allowed to participate in all performances except 2 workshops and The Roots
The buyer of the weekend pass can participate in shows on the weekend except for one workshop
Students under 22 years old can buy Student tickets and must bring ID or Student card.
Refund only when the show is canceled
Krossing Over: Grand opening: Aux portes de l'oubli | Ngưỡng cửa ký ức - Sebastien Ly
4 Pham Ngoc Thach, Ben Nghe, District 1, HCMC
Krossing Over: Art Enthusiast/ Full Show
ONLY FOR NIGHT TIME SHOWS / FULL
Krossing Over: Opening House of the Festival
Idecaf, 28 Le Thanh Ton, Ben Nghe, District 1, HCMC
Krossing Over: Art Enthusiast/ Weekends
ONLY FOR NIGHT TIME SHOWS / WEEKEND ONLY
Krossing Over: In Situ: White Language & Screening Ciné-Corps Dance Film
Idecaf, 28 Le Thanh Ton, Ben Nghe, District 1, HCMC
Krossing Over: Workshop: Contact improvisation
Dancenter, 53 Nguyen Dang Giai, Thao Đien, District 2, HCMC
Krossing Over: In Situ: Tree of Life & Lub qhov rooj
A.Farm, 1 Tan Thoi Nhat 6, Tan Thoi Nhat, District 12, HCMC
Krossing Over: Artist Talk: Being a dancer in HCMC
Yoko Cafe, 22 Nguyen Thi Dieu, District 3, HCMC
Krossing Over: Screening: where choreo-cinema meets dance
Salon Saigon, 6D Ngo Thoi Nhiem, Ward 7, District 3, HCMC
Krossing Over: Workshop: Dance & Words
Dance School,155 Nam Ky Khoi Nghia, Ward 6, District 3, HCMC
Krossing Over: Contest: Tremplin
International School Ho Chi Minh
1 Xuan Thuy, Thao Dien, District 2, HCMC
Krossing Over: Artist Talk: Dialogue between dance and the other arts
The Factory, 15 Nguyễn U DI, Thao Dien, District 2, HCMC
Krossing Over: The Roots| Cội Rễ
Saigon Opera House
07 Cong Truong Lam Son, Ben Nghe, District 1
Artist Talk: Traditional Dance and Contemporary Society
Idecaf, 28 Le Thanh Ton, Ben Nghe, District 1, HCMC
Krossing Over: KOAF Final Event: An Exclusive Night
Cultural House of Youth 4 Pham Ngoc Thach, Ben Nghe, District 1, HCMC
Organiser
In collaboration with
Partners
Media Sponsors
Venue Sponsors
Sponsors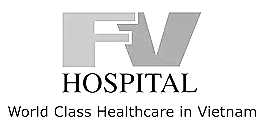 Film Festival Partners